TOY DONATION WITH SIMBA TOYS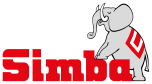 Fundación Konecta and Simba Toys join forces to donate toys to the neediest children.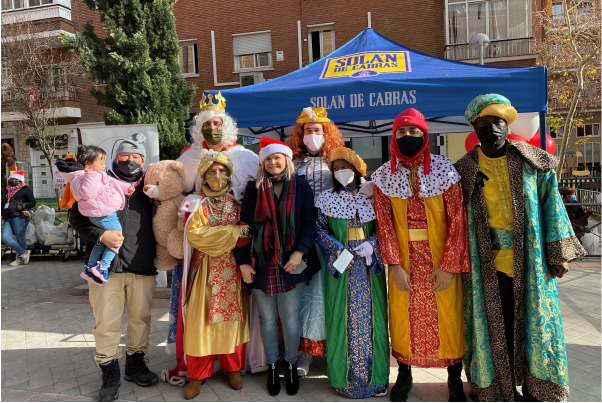 Both entities have been collaborating since 2017. Both Fundación Konecta and Simba Toys have established within their social action strategy, the implementation of actions to improve the quality of life of people at risk of social exclusion, such as children without resources. Therefore, through this alliance, every year new toys are donated to the neediest children, helping them to develop cognitively through play and socialisation.
This initiative is carried out through Fundación Konecta's network of alliances with NGOs at a national level. In recent years, organisations such as Cáritas, Fundación Tengo Hogar, Fundación Alalá and Fundación Madrina have benefited.
Simba Toys also stands out for being an environmentally committed company, basing its production processes on the Circular Economy, focused on minimising waste and environmental impact.
Results: more than 1,000 children benefit from this initiative every year.