INTERNAL CALL FOR SOCIAL PROJECTS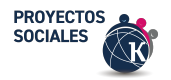 Aimed at Social Action Projects presented by Konecta employees, which are developed by social organisations and foundations in the countries where Konecta is present.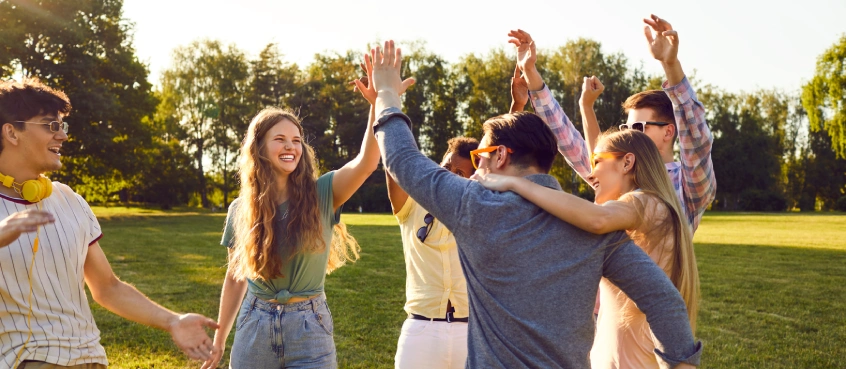 This initiative, launched in 2009, seeks to promote and support the social action of foundations and NGOs with which Konecta employees actively collaborate and to fund their initiatives and projects. Over the years we have supported 54 social organisations with a total of 310,000 euros.
In 2023, Fundación Konecta will allocate a financial endowment of 60,000 euros, to be distributed among 12 winning projects. With the aim of responding to the social concerns and interests of employees.
The rest of the projects that do not win will be added to the pool of projects that the foundation supports preferably through other initiatives.
The presentation of these awards is organised at an annual event where the support and commitment of the employees who collaborate most actively with Fundación Konecta is also recognised. They are given an "Implication Award" by the President of Konecta, José Maria Pacheco, and the CEO, Jesús Vidal Barrio.
Objectives: to encourage support for social actions promoted by employees, as well as to fund the projects of greatest interest with a view to favouring social development and the inclusion of vulnerable people.