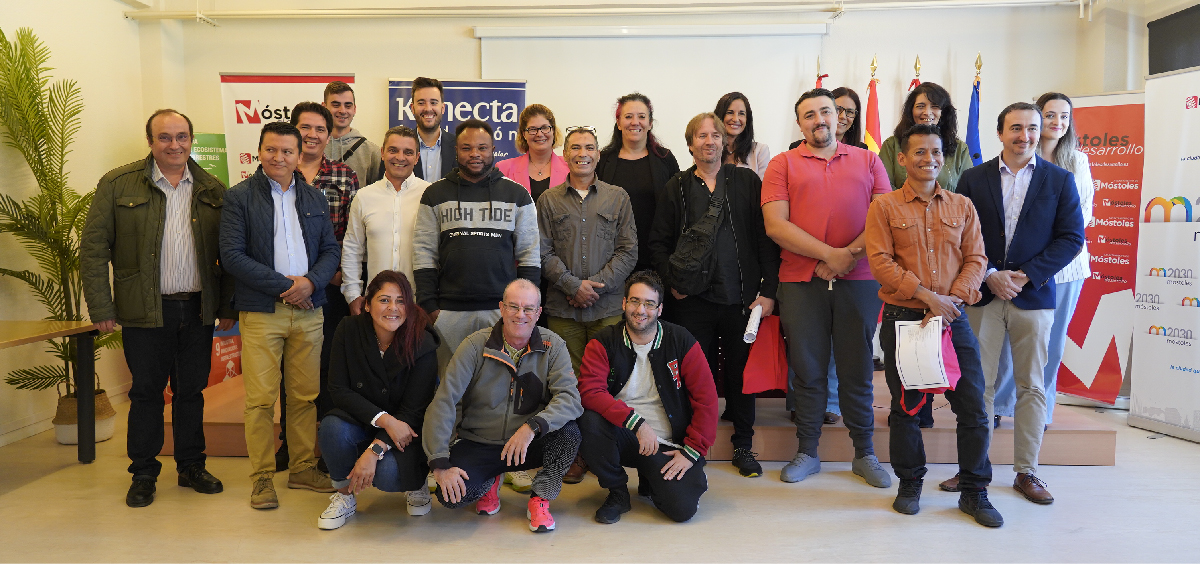 Acciona joins, for the second year, the Green Jobs Hub to support the employment of people at risk of social exclusion and promote the green economy.
Thanks to this collaboration, two training promotions for Smart Water Meter technicians have already been carried out, in which 23 unemployed people from the Community of Madrid have been trained. In addition, all of them have had the opportunity to carry out internships and opt for a stable job in Acciona, a company that has been collaborating with the Green Jobs Hub since its creation in 2021, hiring young people in vulnerable situations and contributing to sustainable development.
In addition, this pioneering and innovative training contributes to improving energy efficiency through technology with this smart metering system.
The Green Jobs Hub is an initiative of the Fundación Konecta, which has the support of J. P. Morgan and Acciona, and aims to socially and occupationally integrate vulnerable young people and other groups at risk of social exclusion in jobs committed to the environment, sustainability and the circular economy.
The first promotion was also supported by the Móstoles City Council, through Móstoles Desarrollo.