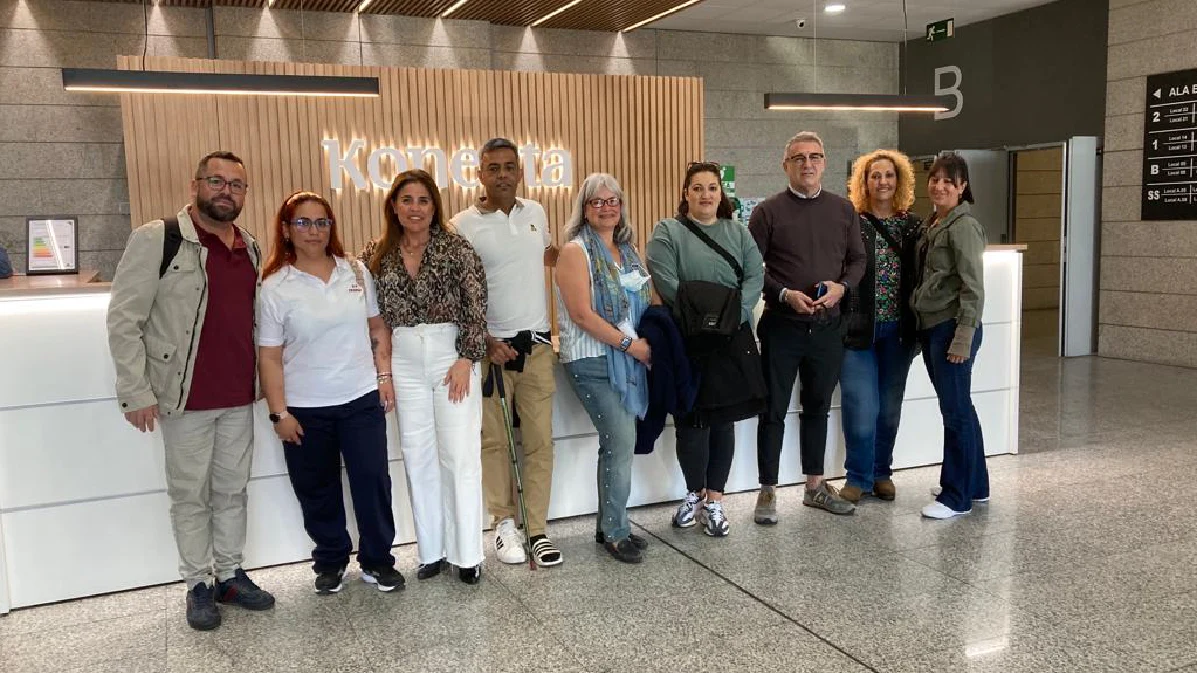 Fundación Konecta promotes actions with the aim of encouraging the promotion of employment for those with more limited resources.
From Fundación Konecta we propose actions aimed at encouraging the promotion of employment for those who find it more difficult, as on this occasion, we organised a visit to the Alcobendas work centre, aimed at a group of people with disabilities resulting from an accident or occupational illness, in order to introduce them to a new occupation.
At present, they are undergoing training in the Professional Readaptation Area of the #FREMAP Hospital, specifically a course in Administrative and HR Management. Accompanied by their teacher, Mayra Moreira Mere, they visited Konecta's facilities in Alcobendas, with the aim of seeing first-hand a real workplace, such as the one they will be able to fill in their professional reintegration when they have completed the course.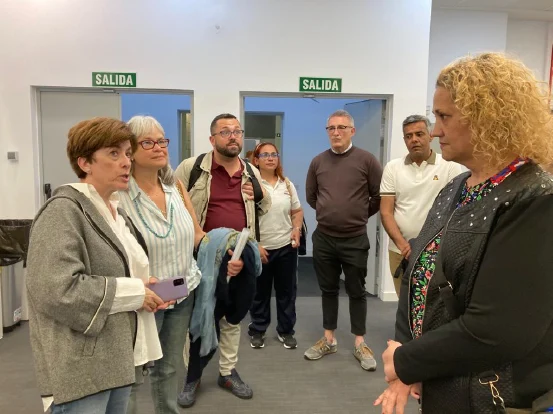 Everyone came back delighted! Impressed with the diversity and integration of the employees, the services available to them, the support, the guardians of talent, and much more. Thanks to Manuel Granados Sanz, Key Account Manager OPS, for his welcome; and to the different collaborators, such as Marta Cuesta, Autoclub Service Manager, for their time.