Fundación Konecta's Green Jobs Hub presents its manual for developing the circular economy in commerce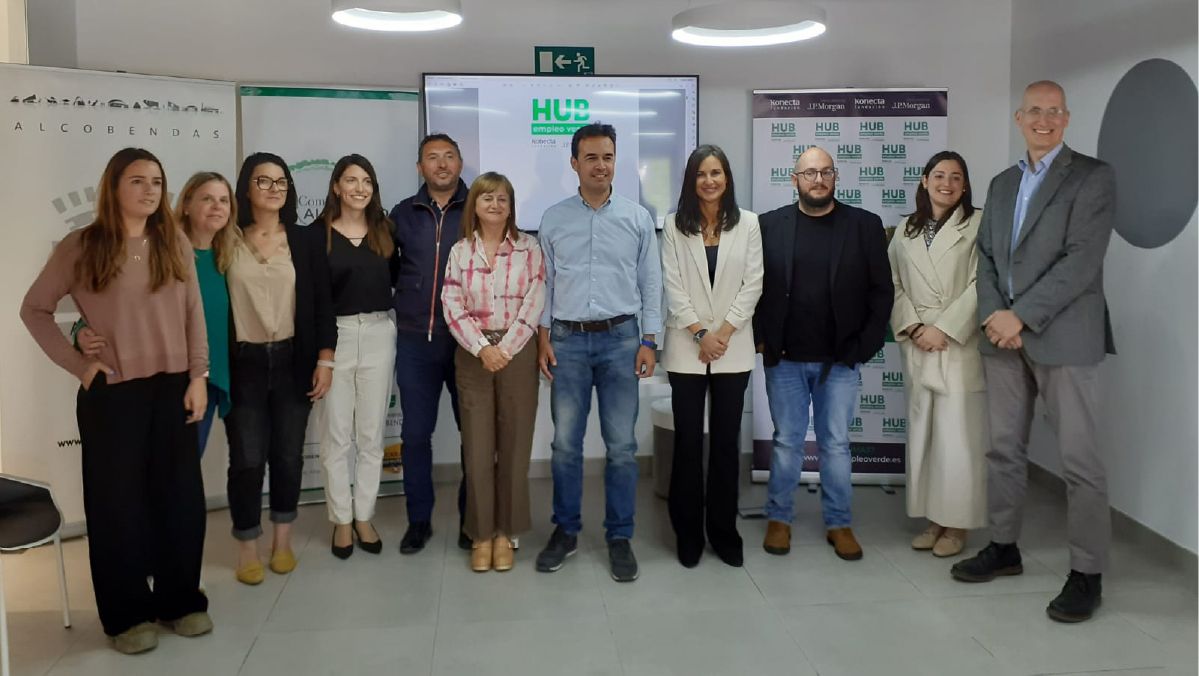 Fundación Konecta's Green Jobs Hub presents its manual for developing the circular economy in commerce
Fundación Konecta's Green Jobs Hub, which is supported by J.P. Morgan, has presented the manual "Circular Economy in the Commerce sector", in collaboration with Alcobendas City Council.
The aim of this manual is to make proposals on practical measures to develop the circular economy in the retail sector in Spain. This initiative, which the Green Jobs Hub proposed to Alcobendas City Council in December 2022, was carried out in March, April and May of this year. All of this has been done through an analysis of the circular economy, explaining its basic principles and linking them to the context of commerce. In this way, the handbook describes the Multi-R system, as well as the key points where retailers could have a greater impact by contributing to the Circular Economy.
During the presentation, Graciela de Morena, Director of Fundación Konecta, assured that "more and more institutions and companies have intensified their investment in activities that lead to the circular economy".
This is one of the actions carried out within the Green Jobs Hub, which was created with the aim of bringing vulnerable young people and people at risk of social exclusion closer to green and sustainable employment.